Posted: Friday, October 25, 2013 1:08 PM
---
Reply: click here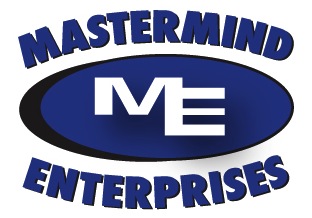 FREE Estimates ~ Diagnosis!
If you know what your vehicle needs,
call us now for a FREE estimate!
303.297.AUTO (2886)
Request estimates anytime online, too! :)
Click here now to request your free car repair estimate
from Mastermind Enterprises!
We offer automotive services and repairs from
oil changes to engine/transmission replacement
and everything in between!
To see some of our work on cars, click here
Ask to see our credentials! Click here for our Car repair reviews!
We keep our customers happy - PERIOD.

We use the highest quality auto parts available &
we guarantee EVERY SINGLE REPAIR!

We have thousands of happy customers all over the Denver Metro Area!
Will you be next?
Some of our customers come to us from Castle Rock, Greeley, Evergreen, Conifer,
Highlands Ranch, Brighton & Wyoming, Colorado Springs, Georgetownand more!
They drive to us simply because we give our customers
the best quality, best service, best price and they can count on our honesty when having their car serviced in our auto care center.
View testimonials from our happy customers & visit our website, click here
Thank you for the opportunity to earn your business!
We look forward to meeting you!
Have a blessed day!
Connect with Mastermind Enterprises on Facebook, Twitter & YouTube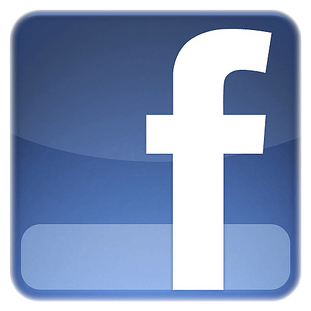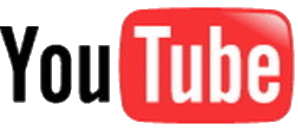 or
Click our website below to learn more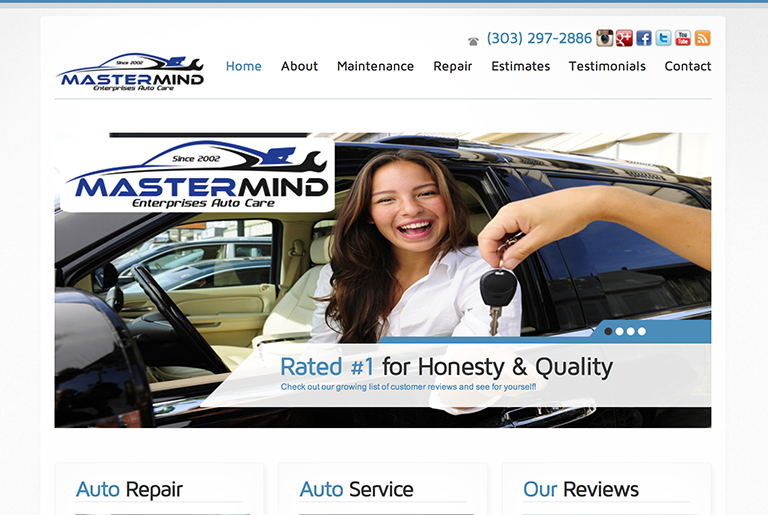 Jasper Engines & Transmission, Jasper Engines, Jasper Engine, Jasper Transmissions, Jasper Transmission, Auto Repair Denver, FREE Diagnosis, Diagnostics, Computer Diagnosis, Full Computer Diagnostic, Full Computer Diagnostics, Brakes, Brake System, Rotors, Pads, Timing Belts, Timing Belt, Timing Chains, Timing Chain, Water Pumps, Water Pump, Axles, Axle, Clutches, Steering, Ball Joints, Ball Joint, Tune Up, Radiator, Radiators, A/C, Heating, Heater, Suspension, Pre-Purchase Inspections, Engine Replacement, Engines, Transmission Replacement, Transmissions, Diagnostics, Electrical, Starters, Alternators, Regulators,Shocks, Struts, Brake Service, Fuel Pumps, Fuel Pump, Acura, Chevrolet, Chevy, Chrysler, Dodge, Ford, GM, GMC, Honda, Hyundai, Infiniti, Jeep, Kia, Lexus, Lincoln, Mazda, Mercury, Mitsubishi, Nissan, Oldsmobile, Pontiac, Saturn, Suzuki, Subaru, Toyota, Auto Repair Warranty, Cooling System, Cooling Systems, Power Steering, Differential, Fluid Flush, Fluid Flushes, Pre-purchase Inspections, Muffler, Exhaust, Exhaust System, CV Joints, Boots, Truck, SUV, Wagon, RV, Van, 4x4, ASE Certificate, ASE Certifications, Hoses, Belts, Disc Brakes, Drum Brakes, Turn Rotors, Diagnose, Foreign, Domestic, Honda Accord, Accord, Hyundai Sonata, Sonata, Toyota Highlander, Highlander, Honda Odyssey, Odyssey, Honda CR-V, Honda CRV, CRV, Jeep Grand Cherokee, Grand Cherokee, Chevrolet Equinox, Equinox, Honda Civic, Civic, Ford F150, Ford F-150, F150, F-150, F250, F350, Ford Expedition, Expedition, Ford Explorer, Explorer, Ford Mustang, Mustang, Ford Fiesta, Fiesta, Ford Escape, Escape, Mazda3, Mazda 3, Toyota RAV4, RAV4, Toyota Prius, Prius, Subaru Outback, Outback, Subaru Legacy Outback, Subaru Legacy, Legacy Outback, Legacy, Subaru Impreza, Impreza, Toyota Camry, Camry, Ford Edge, Edge, Acura MDX, MDX, GMC Terrain, Terrain, Ford Fusion, Fusion, Hyundai Tucson, Tucson, Kia Sorento, Sorento, Subaru Forester, Forester, Nissan Altima, Altima, Chevrolet Cruze, Cruze, Acura TL, TL, Nissan Juke, Juke, Chevrolet Camaro, Camaro, Toyota Sienna, Sienna, Honda Pilot, Pilot, Audi A4, A4, Audi A6, A6, Quattro, Kia Sportage, Sportage, Toyota Tacoma, Tacoma, Toyota Corolla, Corolla, Kia Optima, Optima, Toyota 4Runner, 4Runner, Jeep Wrangler, Wrangler, Hyundai Santa Fe, Santa Fe
• Location: Denver, 303.297.2886/www.mastermindofdenver.com

• Post ID: 8302954 denver